WWE Superstar Matt Riddle's name got involved with the #SpeakingOut movement, last month. He was accused of sexual misconduct by indie wrestler Candy Cartwright who accused him of being a stalker.
She also mentioned how Riddle once forced her to do oral sex just so she can avoid getting physical with him. The significant part is that WWE is keeping him on SmackDown television.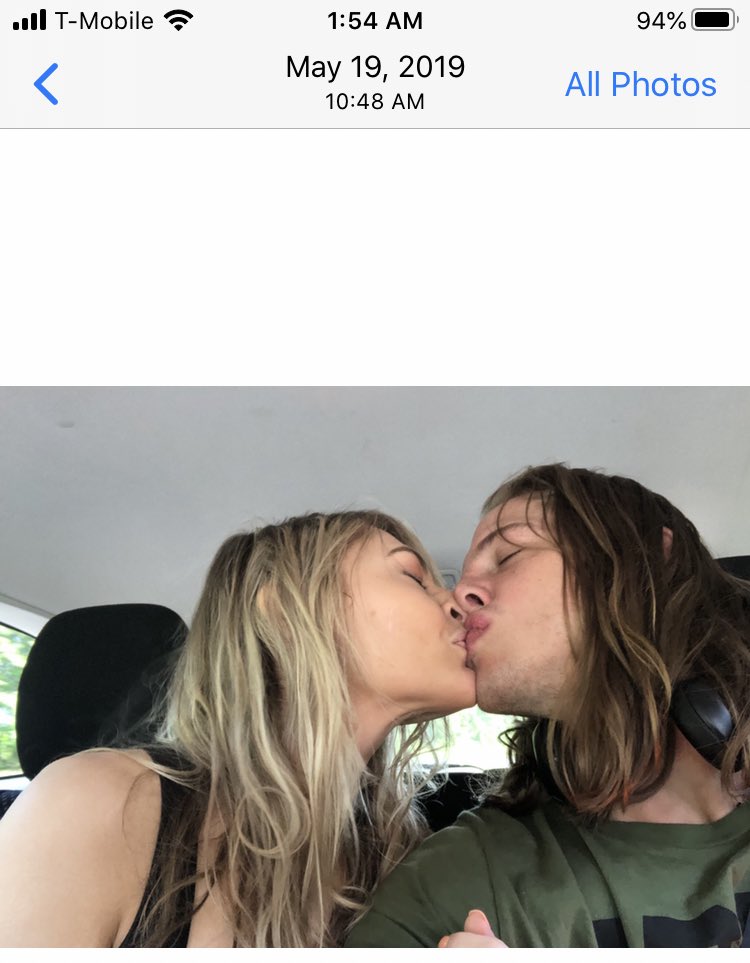 WWE's Matt Riddle #SpeakingOut Allegation: Candy Cartwright Shares Kissing Picture
In recent times, WWE has already fired a couple of names from their roster but surprisingly Matt Riddle didn't face any fallouts for his past misconducts. Rather he said an order of protection was being tried in the form of a defamation lawsuit that was executed. Riddle's attorney later confirmed this via an official statement on the matter while WWE also released one to be strict on this matter.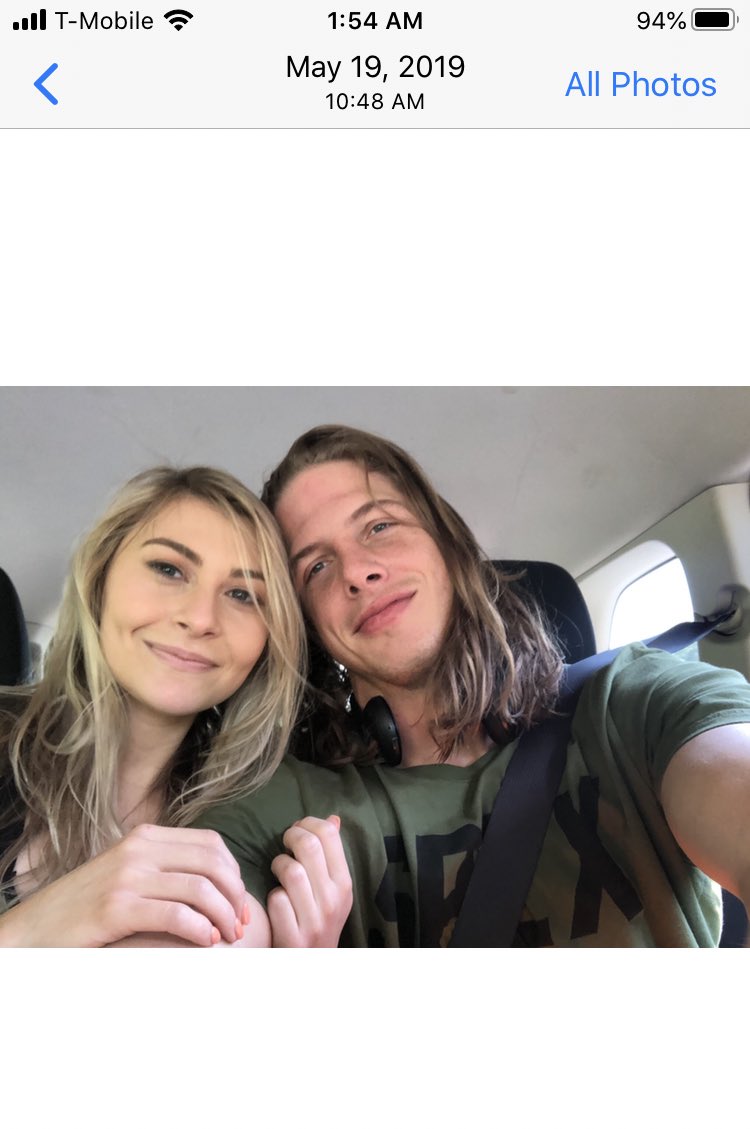 Basically, they are trying to build a theory while Candy Cartwright is the one who was harassing Matt Riddle for the time being. Apparently, she was the one who was stalking the new entrant of the SmackDown roster. But every now and then, Candy is bringing out more evidence which proves The Original Bro might be hiding something.
One fan commented on a video of Matt Riddle from SmackDown stating "this is sick" and how he's still on WWE television. Another fan replied to it saying,
"Apparently Matt brought quite a bit of evidence to WWE that this woman's been stalking him for some time, including making him change his number a couple of times. And evidently they've been aware of it since before he signed when they were initially scouting him."
Candy Cartwright noticed this tweet about Matt Riddle presenting "quite a bit of evidence." So, she came up with one of her own pieces of evidence. She shared a photo of herself kissing the former NXT Tag Team Champion. She claimed the photo was taken on May 19th, 2019 at 10:48 AM while making the statement,
"This is crazy. It's been two weeks and I'm still getting hate messages/threats and seeing stuff like this. If I've been "stalking for years" then why is this from 2019? This was also taken after I went to see him on an nxt loop and he got me tickets to two shows."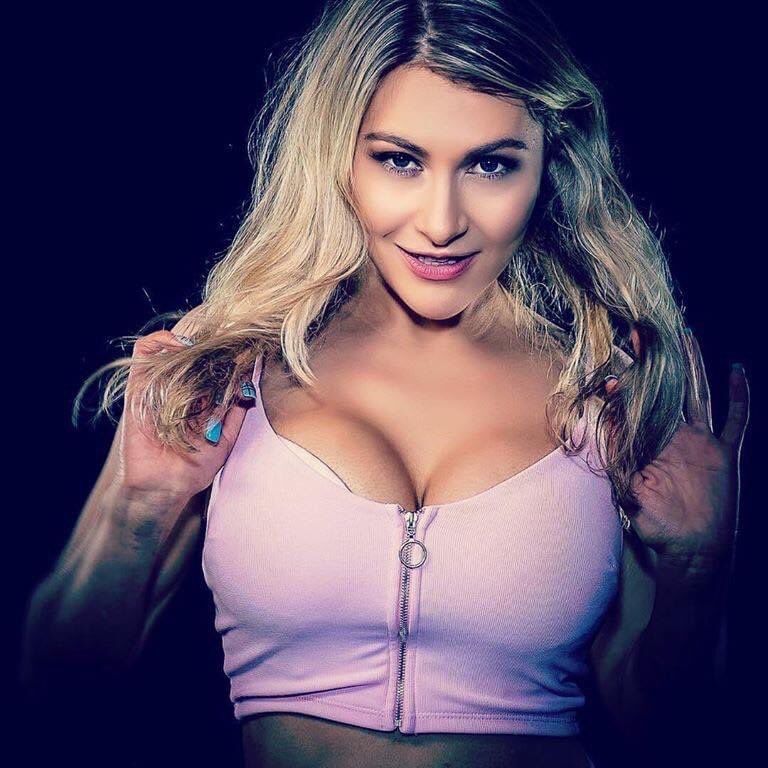 Previously Cartwright shared screenshots of Matt Riddle DM-ing her to meet him. She also mentioned how Riddle's wife was aware of all these ongoings from his life. With that being said, it'll be interesting to see how the situation plays out. Riddle is expected to get a push in WWE as he'd probably move into a feud with King Corbin.
Get the latest news and updates from Indian Premier League, ICC World Cup 2019, Match Prediction & Fantasy cricket. Follow SportzWiki for all cricket news, WWE News & Sports News.