While the Senegal players did their country proud with their exploits on the field, their fans did the same with their brilliant gesture off it. On Monday (June 19), moments after Senegal won their FIFA World Cup 2018-opener against Poland, Jubilant Senegal fans celebrated in style by tidying up the stands.
There were jubilant scenes all around after the win over Poland made Senegal the first African team to win at this year's tournament in Russia.
By beating Poland, the African side saved not just their country's but their continent's blushes.  The 2-1 victory was the first and only African win in the first round of matches, after Egypt, Morocco, Nigeria and Tunisia all lost their opening games.
A few hours later, Egypt lost their second game, getting thrashed by hosts Russia.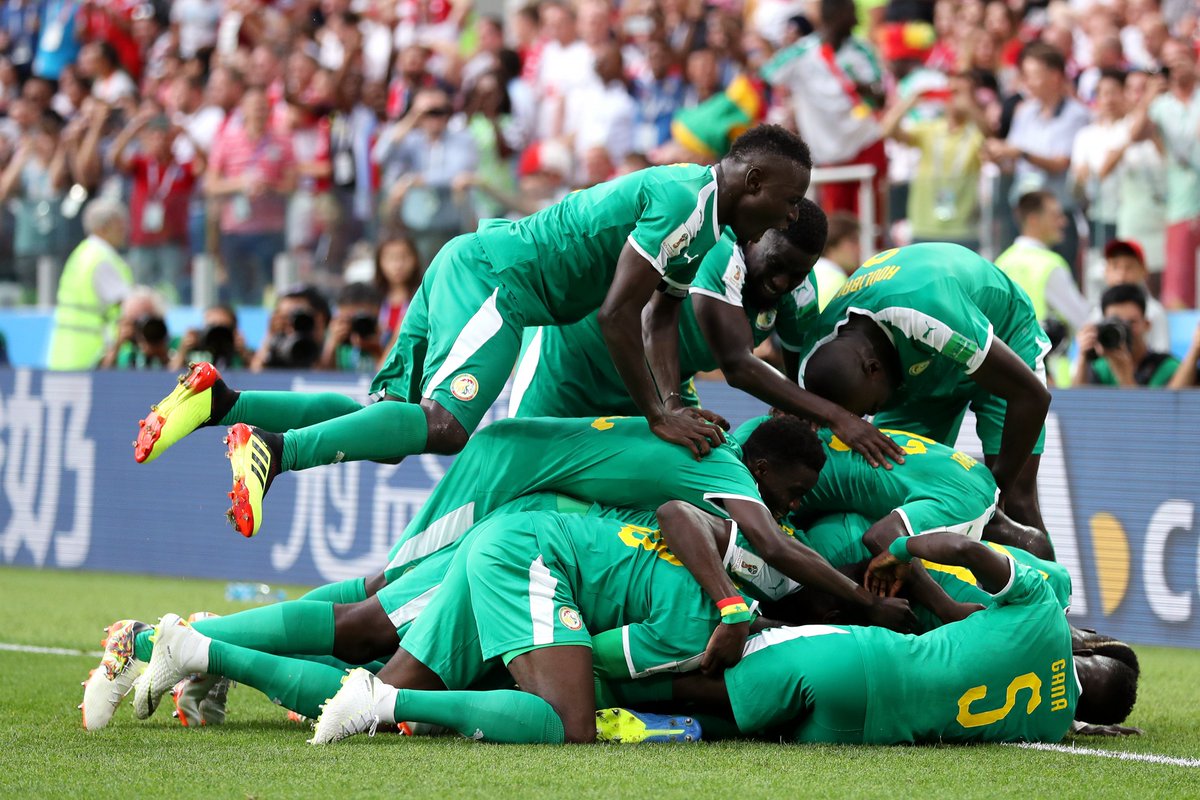 But while supporters could have been forgiven for celebrating, videos have instead been going viral showing fans methodically cleaning up after themselves in the emptying stadium. The African fans refused to go overboard after the win and showed their class with the beautiful gesture.
Here is a clip showing the Senegal fans cleaning the ground:
Meanwhile, fans cleaning up the stands is not new in this World Cup. Japan fans have also been garnering praise on social media for their sense of social responsibility.
Following the stunning 2-1 win over Colombia, the Japanese fans stayed in the ground to clear their portion of the stadium.