Michael Holding, the fast bowling great who has also become a leading voice against racism in sport and society feels the fieriness in his youth would have cost him his life if he grew up in England.
Even in the 21st century, racism is becoming a big issue in many aspects of life. Racism or discrimination is also hitting in sports, including cricket. Since the death of George Floyd in Minneapolis (Minnesota), the continuous protest against racism and discrimination is running globally.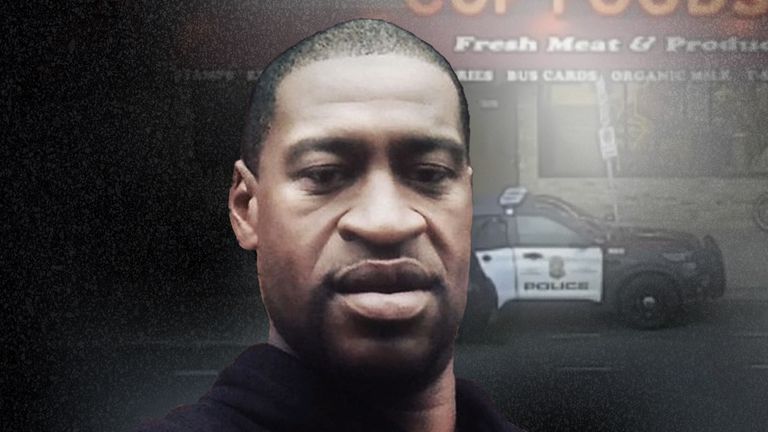 Michael Holding Don't Think He Would Be Alive If He Was Born In Present Generation In England For Being Fiery As A Young Man
Michael Holding played 60 Tests picking 459 scalps and 102 ODIs picking 99 scalps. Most of the sports fraternities have also shown their support in the protest against racism and discrimination.
"I don't think I would be alive today. As a young man, I was a bit fiery. I kicked a stump out of the ground in New Zealand (1980) so can you imagine me going through what Ebony went through? No, I would not have made it," Holding told 'The Telegraph' referring to what his co-commentator and former England woman international Ebony Rainford-Brent endured growing up in the UK.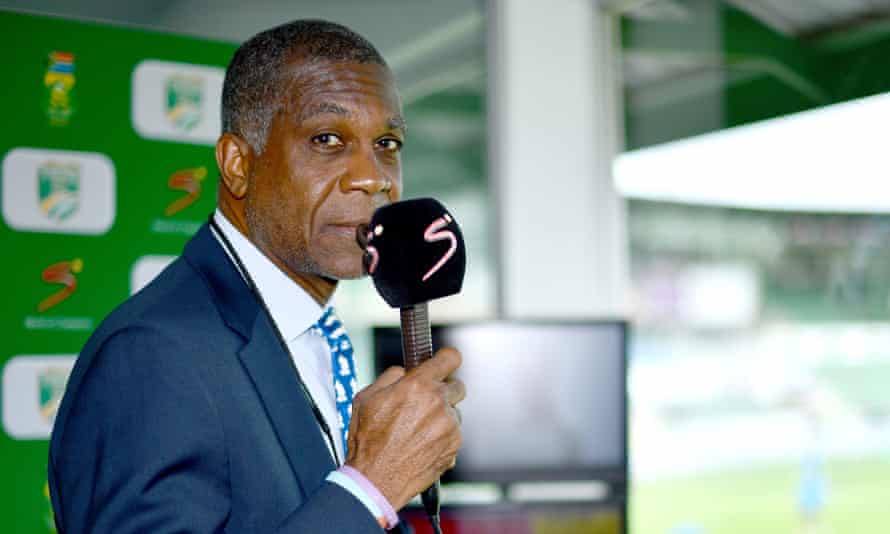 Since George Floyd was killed by a white cop in the United States last year, Michael Holding's voice has shone through as the leading light on the sensitive aspect of racism.
"Growing up in Jamaica, I didn't experience racism. I experienced it every time I left Jamaica. Each time I experienced it I just told myself this is not your life, I will soon be going back home."
Michael Holding's new book on racism "Why We Kneel, How We Rise" is soon to be released. The 67-year-old Jamaican legend said how his sister found one of the chapters difficult to read as it takes a toll on anyone's emotions.
"I sent a chapter to my sister and she said she could not read it. The ones about lynchings and dehumanization, the picture of three black bodies hanging from the tree that was turned into a postcard."
Michael Holding is a Jamaican cricket commentator and former cricketer who played for the West Indies. He is known as one of the best fast bowlers ever to have played Test cricket, and was nicknamed "Whispering Death" due to his silent, light-footed run-up to the bowling crease. His bowling was smooth and extremely fast, and he used his height of above 6 ft to generate large amounts of bounce and zip off the pitch.
Michael Holding Who Tormented Batsmen For His Pace Supported Suspension Of Ollie Robinson, England Pacer For Old Racist Tweets
He was part of the fearsome West Indian pace battery, together with Joel Garner, Andy Roberts, Sylvester Clarke, Colin Croft, Wayne Daniel, and the late Malcolm Marshall that devastated batting line-ups throughout the world in the seventies and early eighties.
Michael Holding, West Indies' former legendary player supports the suspension of England pacer, cricketer Ollie Robinson who debuted against Kiwis for racist tweets as a teenager but also believes that the pacer should get a second chance if the investigation proves that he did not repeat his actions beyond that time.
Michael Holding, who has been vocal against racism since the death of African American Geroge Floyd at the hands of a white police officer last year, said suspending Ollie Robinson was the right call.