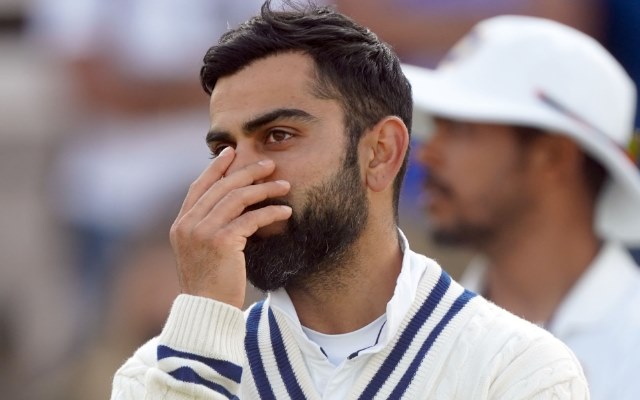 Virat Kohli Not In Absolute Agreement Over Deciding The Best Test Side Over The Course Of One Game
The ICC World Test Championship (WTC) Final ebbed and flowed and New Zealand finally won the match beating India by eight wickets in Southampton on June 23(the reserve 6th day). Fittingly veterans Ross Taylor and skipper Kane Williamson were the two batters at the crease who buried the ghosts of the ICC Cricket World Cup 2019.
The former scored an unbeaten 47, while the latter scored 52 to help the Blackcaps win an ICC trophy after 21 long years. While the marquee clash was marred by rain, it was a good battle between the two top teams.
"I am not in absolute agreement of deciding the best Test side in the world over the course of one game," Kohli said.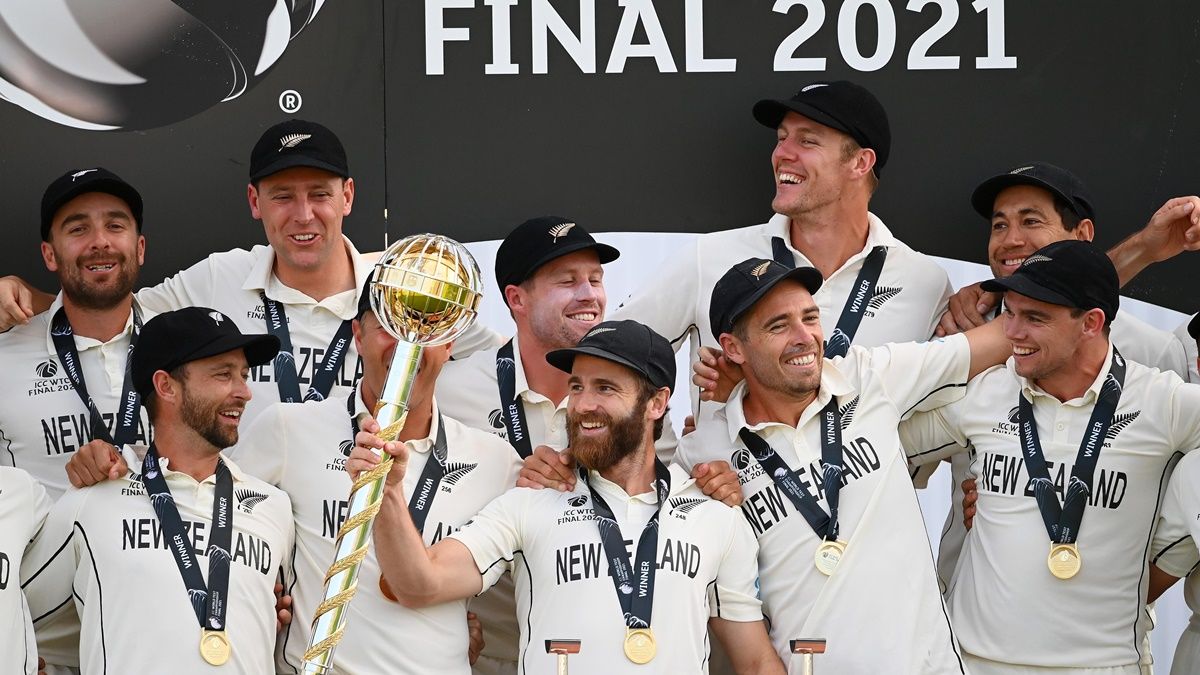 "If it is a Test series, it has to be a test of character over three Tests – which team has the ability to come back in the series or totally blow away the other team. It has to be a hard grind and something that definitely needs to be worked around in the future," Kohli added.
By tea, India had another batting disaster with only 170 runs in their second innings leaving New Zealand with a target of 139 only that they were expected to chase. It was one of the worst batting performances on a good track with the sun beating down. When India batted, it was only Rishabh Pant (41), who was ready to live and die by the sword while his seniors found it difficult to play the game of survival against the canniest of pace attacks.
The heroes of New Zealand's victory were Kane Williamson(49 and 52*), Kyle Jamieson (5/31 in the 1st innings), and Tim Southee(4/48 in the 2nd innings).
Virat Kohli Is In Favour Of A Three Match WTC Final Series
Virat Kohli also felt that a three-match Test series will give both sides a good chance of making a comeback after losing the first game.
"At the end of three matches, where there's effort, there's ups and downs, there are situations changing during the course of the series, a chance to rectify the things you have done in the first game, and then really see who is the better side over the course of a three-match series or something, will be a good measure of how things really are," Kohli went on to say.
Earlier, Team India head coach Ravi Shastri also gave a statement of how the result of the match would not carry too much significance.
New Zealand 249 (Conway 54, Williamson 49, Shami 4-76) and 140 for 2 (Williamson 52*, Taylor 47, Ashwin 2-17) beat India 217 (Rahane 49, Kohli 44, Jamieson 5-31) and 170 (Pant 41, Southee 4-48) by eight wickets