It seems Arsenal will have to spend out a good amount of fortune to sign Atletico Madrid defender Jose Gimenez.
Arsenal boss Arsene Wenger is desperate to land a defender and pressure on him has mounted even more after his team conceded 4 goals in the season opener against Liverpool. Per Mertesacker and Gabriel's long-term absence has deteriorated the condition even more. With Arsenal's long-term target Shkodran Mustafi's transfer still not materializing, the Atletico defender has emerged as one of the top targets for the Gunners.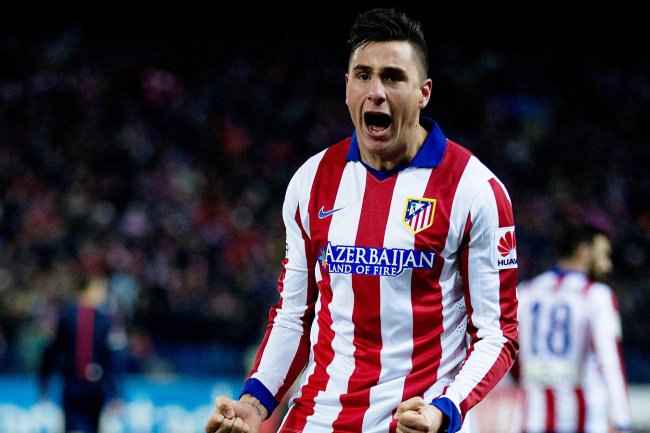 However, Gimenez's arrival at the Emirates looks bleak as according to Spanish daily Marca, the Uruguay international will cost Arsenal a whopping £56 million due to a buy-out clause in his contract. The Spanish club will reportedly turn down any offer below this amount as they are desperate to keep the young sensation in the Spanish capital.
Talking to the media ahead of the game against Leicester City, Wenger expressed his unwillingness to spend big on defenders and it looks like another move from the Gunners will not materialize.