Brie and Nikki Bella are considered to be path-breakers in the history of the WWE Women's Division. Despite the negativity around their wrestling skills, they managed to build a whole new brand around them.
Away from the WWE ring, now they are pregnant at the same time as they really want to do everything together. Now they've gone full nude for some classic black and white shots that were shared on Instagram.
Brie Bella And Nikki Bella Share Naked Pregnancy Photos To Entertain WWE Fans
It has become a tradition for some women to showcase the changes in their bodies while being pregnant. WWE superstars who have become mothers followed the trend. Brie Bella previously showed everything in a photoshoot while she was pregnant with her first baby Birdie Joe. Now her elder sister Nikki Bella has joined her on the fun ride.
WWE's Nikki Bella Shares Latest Revealing Pregnancy Photos
Nikki Bella posted the photos to social media captioning it saying the following,
"Pregnancy truly is art. The journey to the miracle of life. The bond and love with the intangible. The way the woman's body changes to create life. And to do while twinning truly has made it Bella for me."
WWE Star Nikki Bella Reveals She Was Raped Twice In Childhood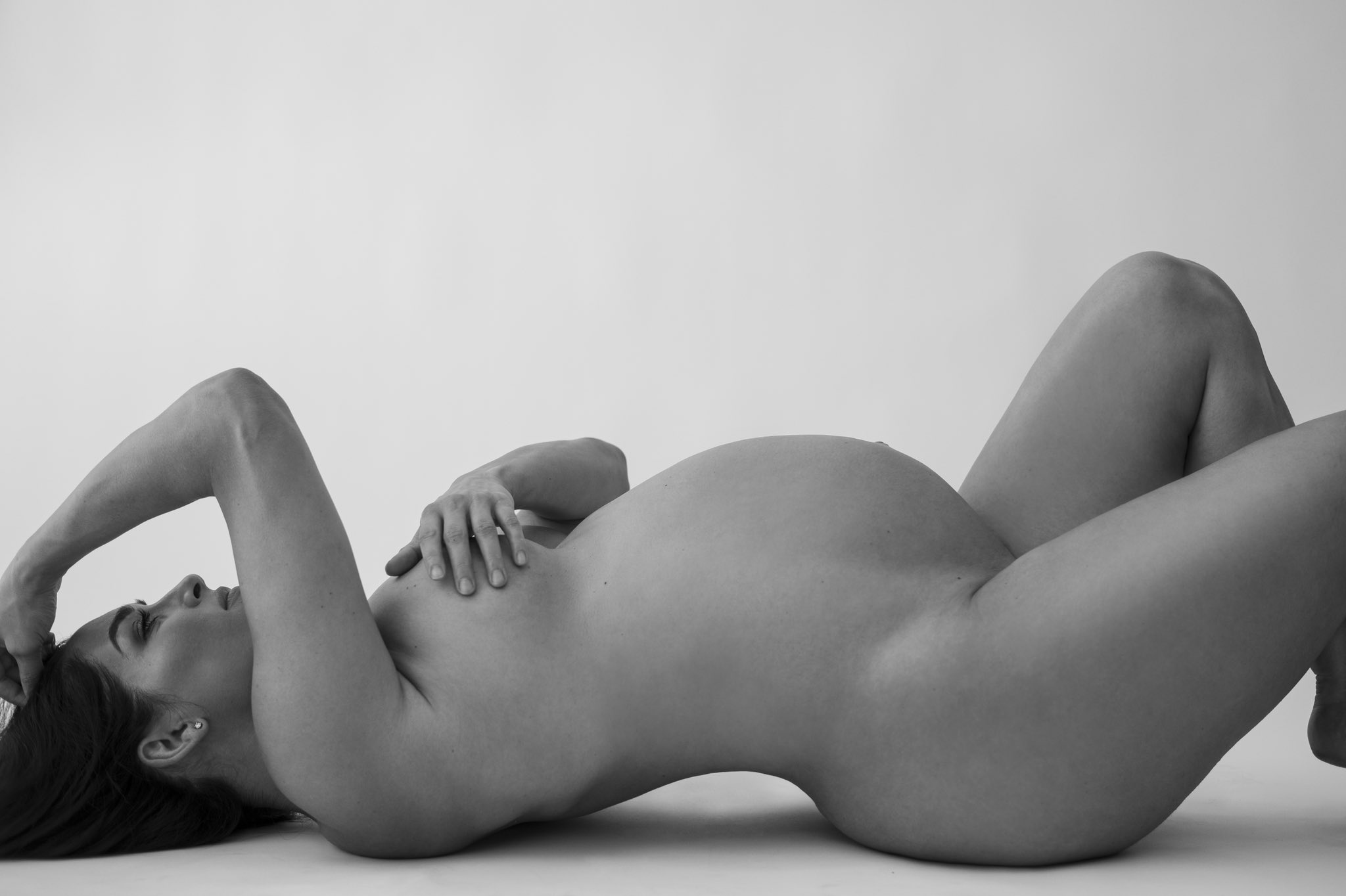 Her fiancée Artem Chigvintsev was also seen in one of those shots while Brie's husband Daniel Bryan was missing from the pictures. Bryan was present during the first maternity shoot of Brie, although he doesn't like to see her wife doing such revealing photoshoots. However, he can't really do anything as the Bella Twins always love to think out of the box.
Both Brie and Nikki Bellas are set to be inducted into the 2020 WWE Hall Of Fame whenever the company decides to host the ceremony.
Since the Ballas are pregnant, they can simply ask WWE to courier their Hall Of Fame rings because they don't want to make the trip at this time of coronavirus pandemic. They also decided not to fly to Florida if the program would have taken place in April, as per the original schedule.
With just two weeks apart, Brie and Nikki Bella are set to deliver in the month of August. While speaking to ET Canada via Skype, Brie mentioned how it feels to become a mother with her twin sister, at the same time,
"At first we were like, 'Is this going to be a good thing or a bad thing?' [But] it's been the best thing because we have each other," Brie explains. "I feel like going to each other's homes makes us feel like there's a change of scenery. So, it's really helped having each other, leaning on each other to stay… calm and positive."
Get the latest news and updates from Indian Premier League, ICC World Cup 2019, Match Prediction & Fantasy cricket. Follow SportzWiki for all cricket news, WWE News & Sports News.