Natalya is pretty infamous within the WWE Universe for gifting the fans with some major non-PG moments over the past few years. Obviously, she's unable to do so on live WWE Television since it's a family-friendly show. But then she has all the social media platforms and YouTube to show off her so-called 'racks.'
Now, reports are claiming that WWE Raw is going back to the TV-14 rating and with that, the PG-Era is about to come to an end after 14 years. Natalya is genuinely happy with this move and she perhaps wants to go old-school if and when WWE starts to offer edgier content on TV.
At a recent Live Event in Sacramento, California Natalya no-sold Liv Morgan's Oblivion finisher. Liv hit the finisher and pinned her after which she immediately got up, said something to Liv, and left as if nothing has happened. Fans dragged the veteran Superstar through such unprofessional behavior. There were speculations on whether there was beef between the two talents for such an altercation.
WWE Smackdown: Natalya Stopped By Legendary Harts From Retirement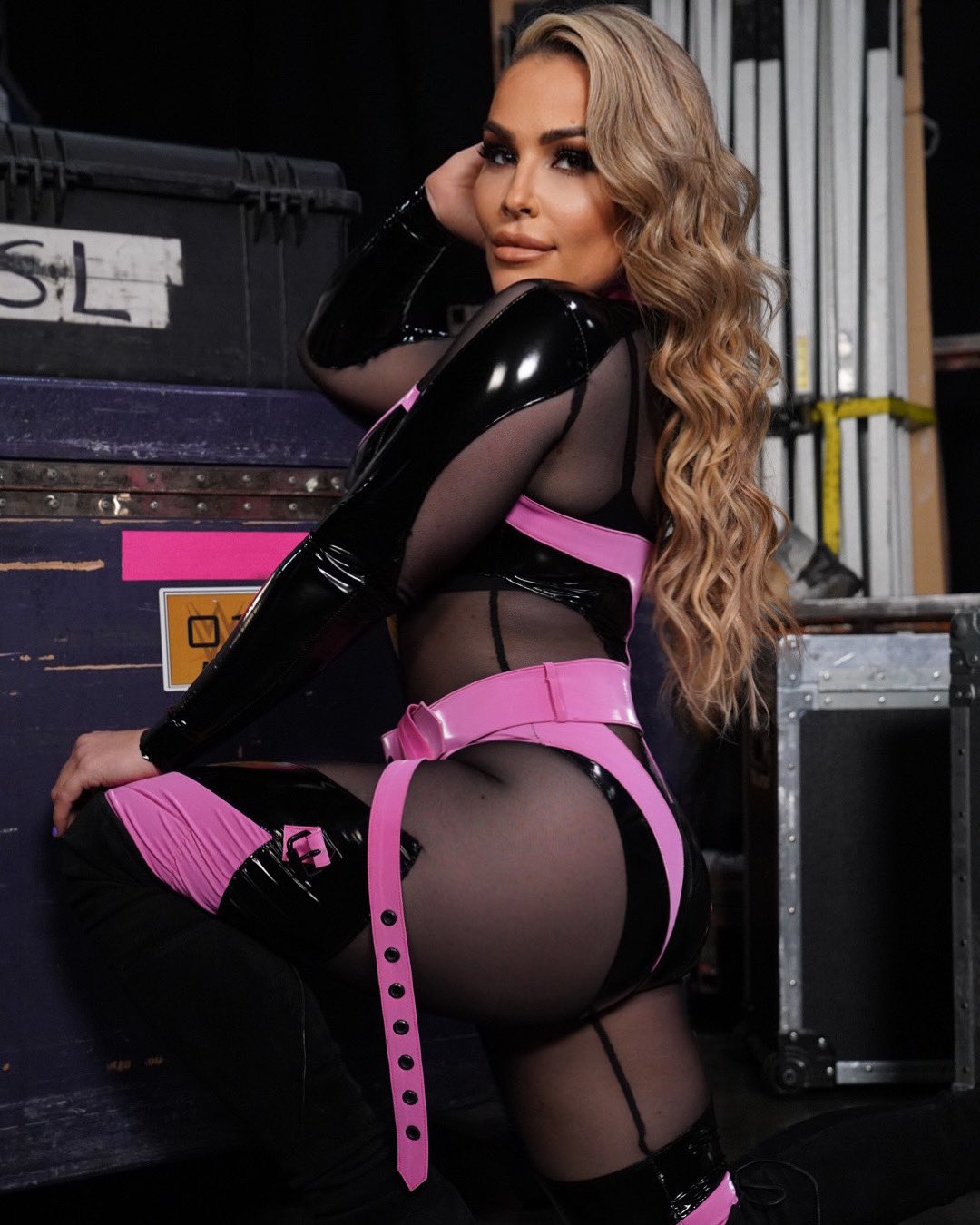 Ringside News published a report that Natalya has major heat with WWE Writers and Producers due to her recent backstage behavior. It was added that some of the officials wanted to talk to Vince McMahon about this. Even her husband and WWE Producer, TJ Wilson was brought into the conversation.
The Rock Always Open To Return To WWE For One Last Match
Natalya denied any kind of backstage problems in WWE
Reacting to those reports, Natalya's Twitter account sent out the following tweet,
"THIS IS BOB. Natalya's assistant. Your article is COMPLETE SH*T."
THIS IS BOB. Natalya's assistant. Your article is COMPLETE SHIT. https://t.co/Iw9df23SVJ

— Nattie (@NatbyNature) July 14, 2022
Nattie's husband, TJ aka Tyson Kidd then tweeted the following,
"I'm definitely going to have to talk to Mr. McMahon about your attitude, Natalya."
In response, The Queen of Harts proceeded to acknowledge the recent reports that WWE Raw is moving forward with TV-14 ratings,
"You better talk to Mr. McMahon, Teege. I'm so mad that I keep getting all these championship matches and TV time across RAW, SmackDown and NXT in top storylines.
I've been bad. Someone better spank me. 😈 #PG14Nattie"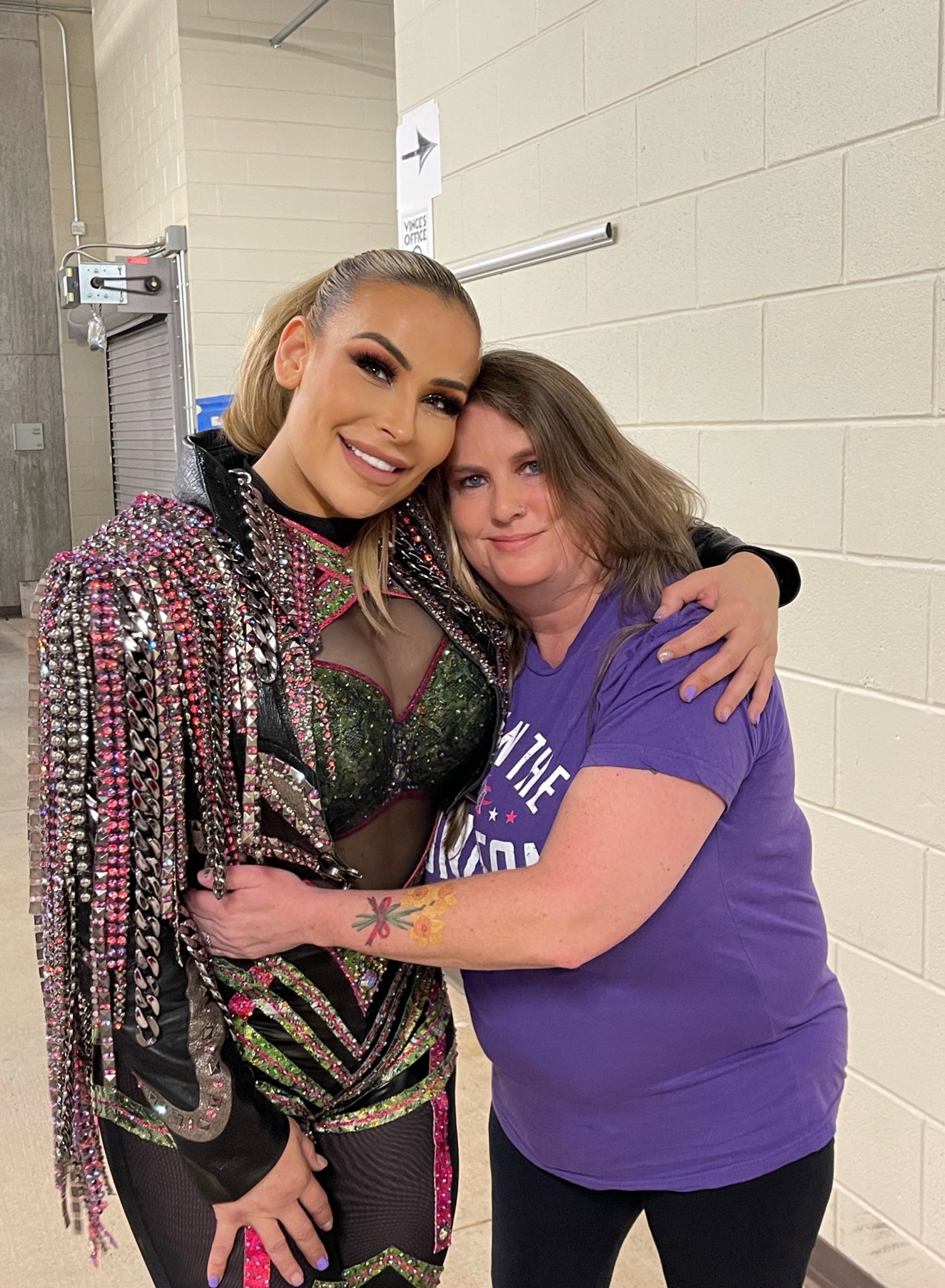 It takes a lot of dedication and determination to make it to the WWE, let alone spend years on the roster. Natalya certainly knows a lot about that since she has already spent 15 years of her career in the company. She's gone through a lot and she certainly knows how to please the WWE officials. Going by her earlier words, it appears that the earlier reports of backstage issues involving her aren't correct.